Dortmund Dance Division is a collaborative peak time party project. We came together to conquer your hearts by sharing music and host diverse late-night platforms around the city to broaden its night-life and dancing opportunities. Thanks for coming by!
Releases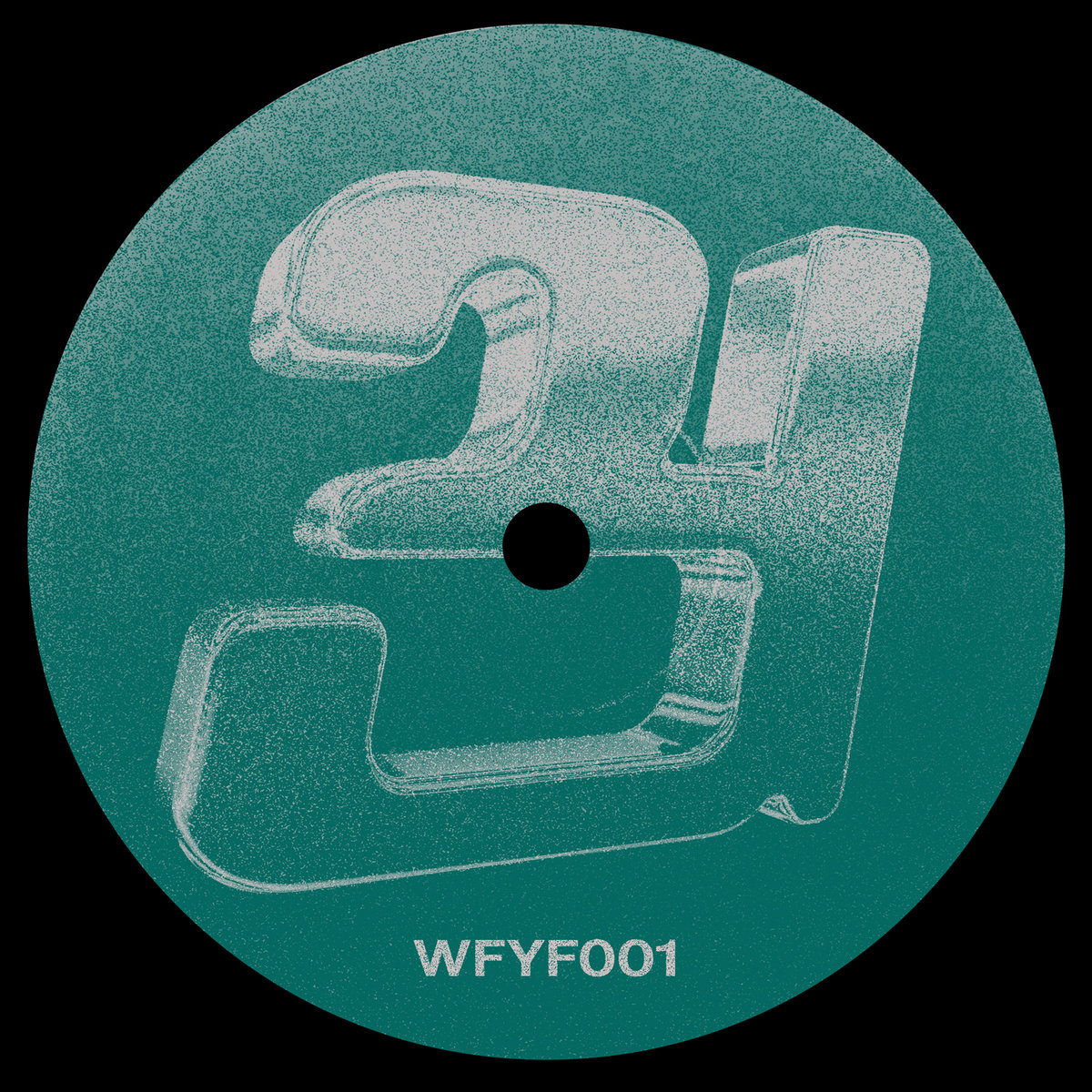 Der erste, genreüberspannende Sampler der Dortmund Dance Division-Crew liefert sieben Tracks von House bis Techno und ist, super, gratis!
01 Swimming Tv – "Airtaste"
02 Der Radius – "One For Adrian"
03 Max Kuffel – "Axonometric"
04 Marlon Meggs – "Fuzzy Face"
05 DISPENS – "Ordal"
06 Robin Tasi – "Ich Steh So Dust1 Sniperp4d"
07 cold_harsh – "J'en Ai Marre Du Putain De Système"
→ Bandcamp