heimelektronik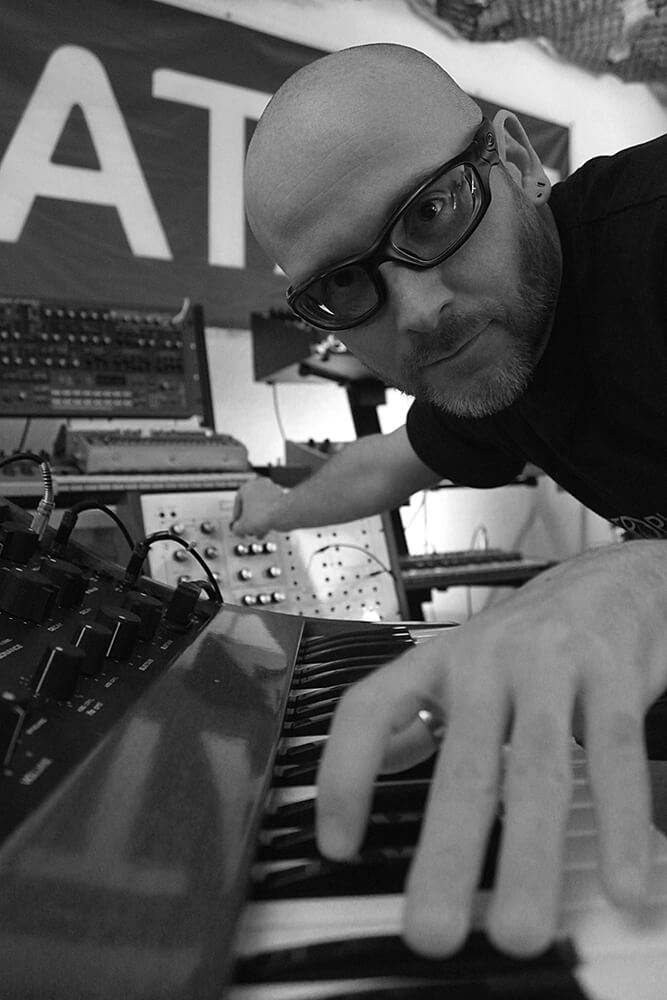 heimelektronik (Ive Mueller) is a Dortmund based electro/techno producer and DJ since 1996, influenced by the underground electronic dance music - called wave and ebm - of the 80s and the pure sound of detroit electro/techno of the early 90s.
As a member of the projects MAS 2008 (2000-2015) and Electronic Corporation (also a record label since 2000), he has helped design numerous record releases over the past 20 years and let his creativity run free.
As a DJ he likes to merge the last 50 years of electronic dance music in a vinyl mix to go on a journey through space & time with the dancing crowd.
As a live act, heimelektronik generates the electro / techno beats, hooks and pads live and (almost) spontaneously with a handful of synthesizers and the classical Roland rhythm machines - mixed with FX on the mixer.
http://www.electronic-corporation.org/
https://www.facebook.com/ive.mueller.3
Booking