Cold Harsh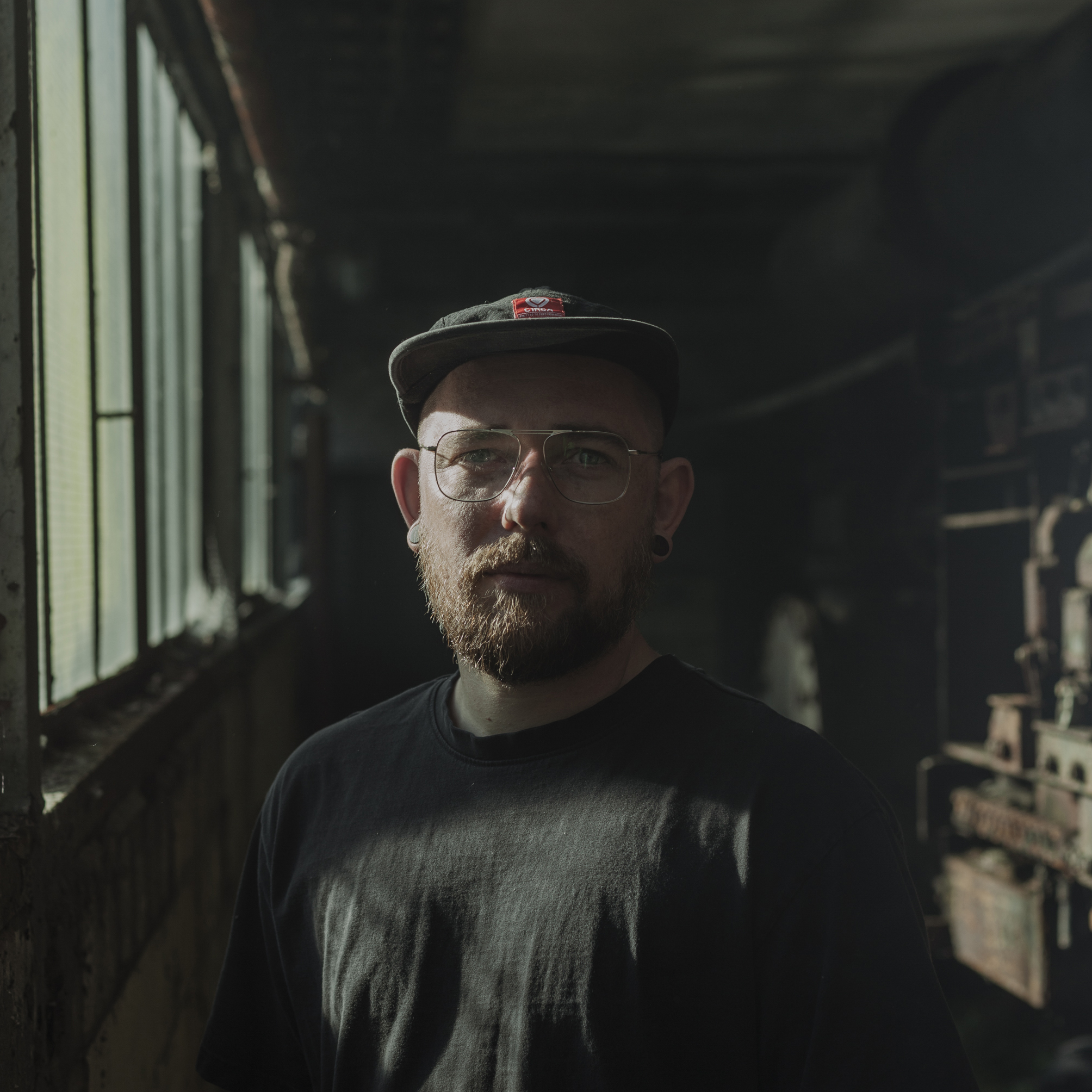 cold_harsh's sound mirrors the industrial city of Dortmund, Germany. Growing up with the influence of early 90's Techno, Hardcore and Rap, he became a versatile artist that unites the roots of electronic music with modern characteristics.
Driven by dystopic and mechanical elements, he creates his own note in atmospheric ways. Heavy punched kickdrums, boiling hi-hats and smacking industrial noises combined with dark distorted sounds are the distinguishing features of this peerless journey.
His concept is for people who enjoy the subtleties and the addictiveness of pure and unspoiled Techno.
Booking